Beautiful Hardwood & Luxury Vinyl Flooring
Free Same-Day Measurements | Se Habla Español | Family Owned
Quality Carpet for Any Space
Free Same-Day Measurements | Se Habla Español | Family Owned
Multiple Options for Exquisite Stone Flooring
Free Same-Day Measurements | Se Habla Español | Family Owned
Beautiful Tile of All Types
Free Same-Day Measurements | Se Habla Español | Family Owned
As a family-owned and operated business, we provide the best quality installations, honest and competitive prices with professional and courteous service.
We take great pride in 17 years of service while providing the highest integrity to our customers. We're accredited members of the Better Business Bureau in Texas with an A+ rating since 2009.
We can provide you with the look and feel that you want in any room with any kind of flooring to help turn your dream house into your dream home! Stop by today or give us a call to schedule an appointment at 830-303-7670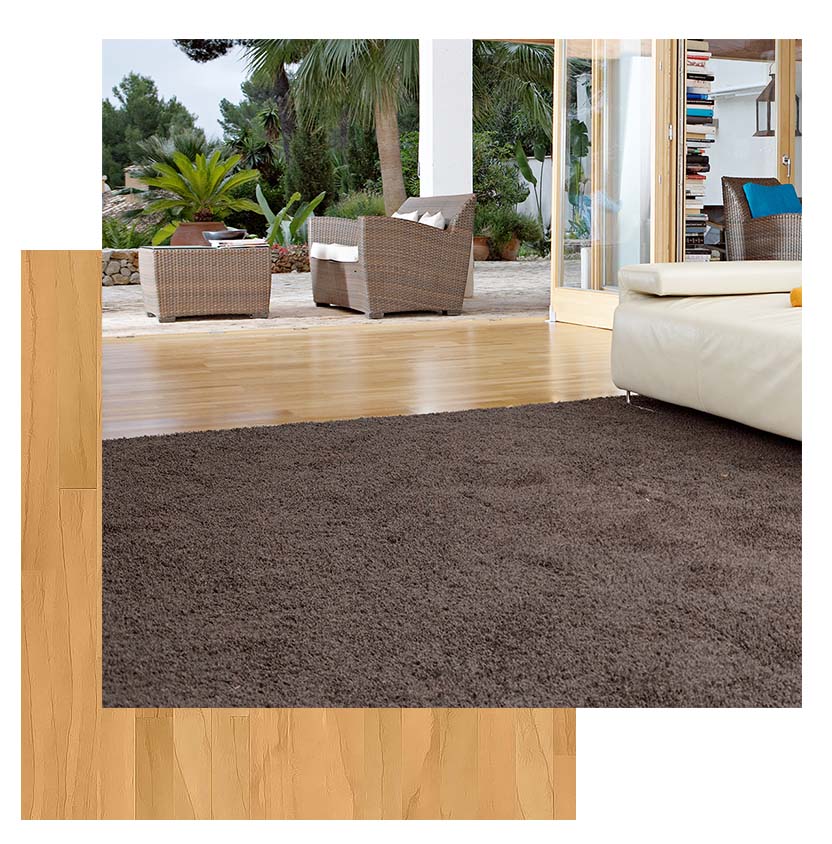 Schedule Home Consultation I have used G&C Flooring two times. The reasons I am now a dedicated customer is their customer service, the attenti...
Read More
Cindy Edwards
Google Review It's such an awesome company with great service!  The floors were done quickly and they were never in our way! Love the...
Read More
Sarah Brizeño
Facebook Review Wonderful people to work with! We would highly recommend them! Our engineered hardwood floors turned out beautiful!! The...
Read More
Norma Jean Engelmann
Facebook Review