In 1972 Sandy's father Steve Gutierrez opened his flooring business: Gutierrez Floors located at 1420 N. Austin St. in Seguin. At the age of 10 Sandy would go help her dad on the weekend learning the installation and prep of floors. In 1970 her experience and knowledge began to blossom. Nine years later at the age of 19, Sandy found herself managing her Father's business. In February of 1983 Steve Gutierrez passed; at that time running a business and caring for her two-year-old son became too stressful. She unfortunately closed the doors of Gutierrez Floors in October 1983, but that was not the final chapter…   (Story continued below in "About Sandy Carrillo")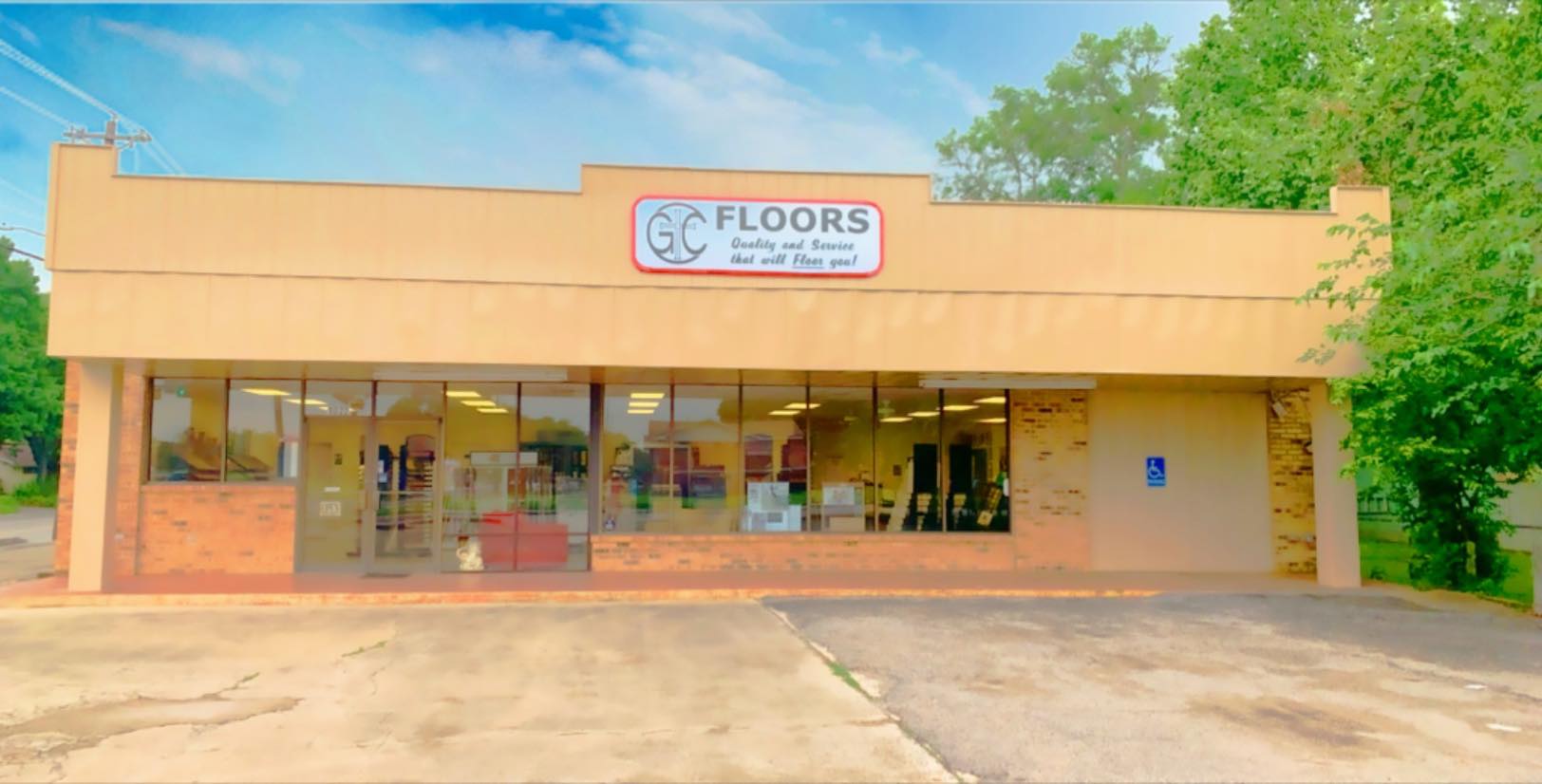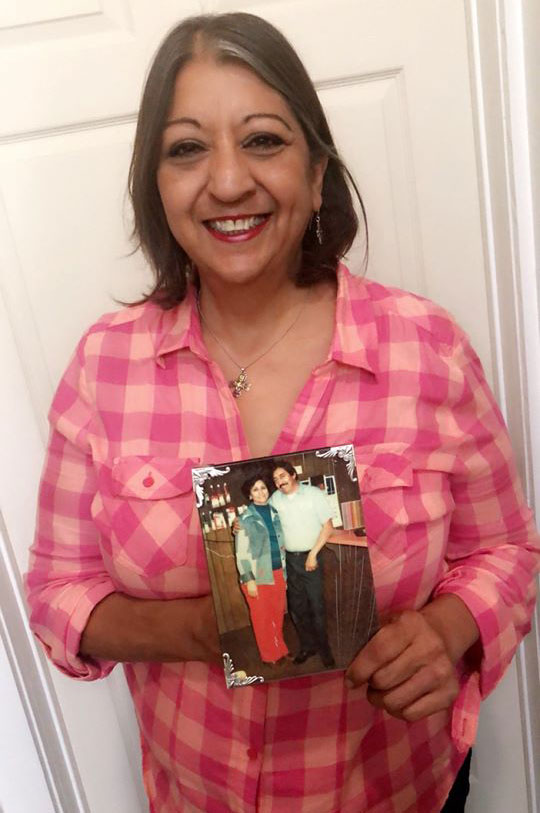 Sandy then became employed with Economy Floors from October 1983 to March of 1990. Economy Floors closed their business in March of 1990. Sandy continued in the flooring industry April of 1990, where she helped Pete Campbell launch Campbell Floors. After 10 years of working for Campbell Floors, Sandy took another opportunity at Champion Floors in Universal City, she was horrified with the daily drive.
February 1, 2000 Sandy took a leap of faith and decided to follow her Fathers dream of being a self-employed floor store owner.She has successfully run and operated the family busineeessalong-side her COO husband Robert T Carrillo for over 20 years and now their daughter Kasandra works with them on managing and operating the business.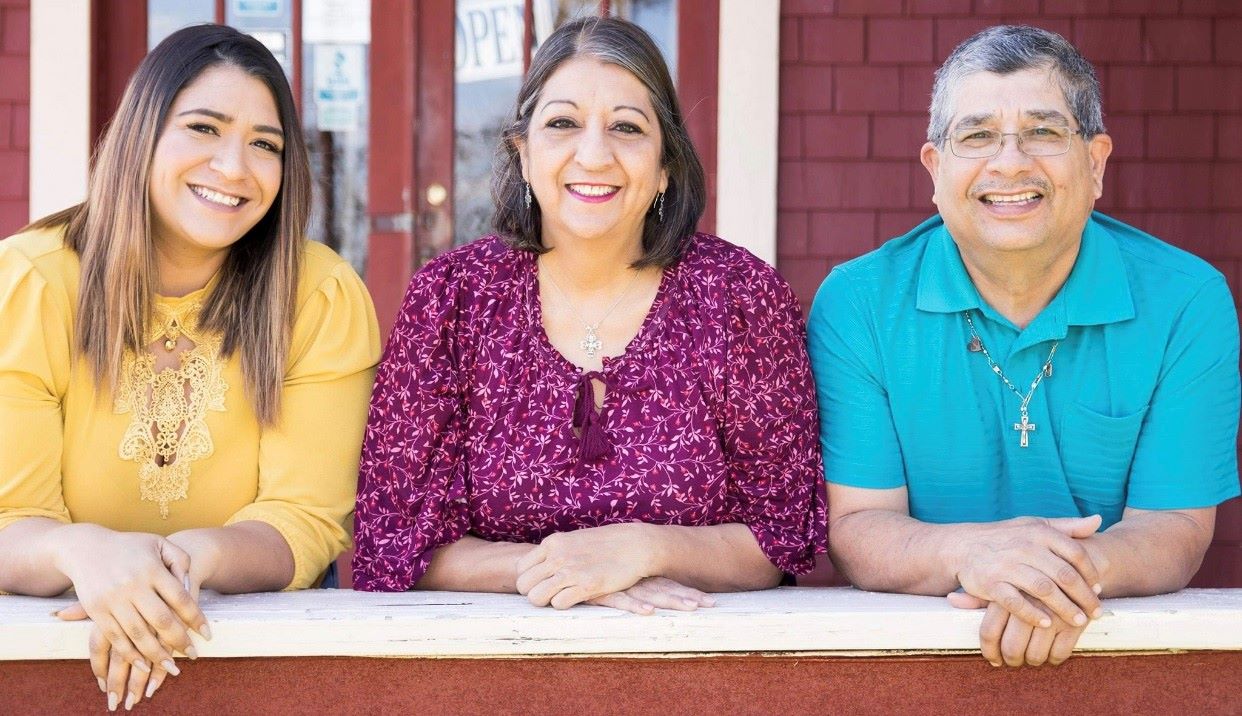 "First Family of Seguin Flooring"
Accredited A+ Members of the
Better Business Bureau
For over 30 years, Sandy stayed in the business working for a couple of well-known flooring companies. In 2000, Sandy and her husband, Robert T. Carrillo, opened GC Floor Products. Our motto has always been to give customers the best possible flooring at the best price.
We take great pride in 20 years of service while providing the highest integrity to our customers. We're accredited members of the Better Business Bureau in Texas with an A+ rating since 2009.

Family-Owned and
-Operated Business
As a family-owned and -operated business, we provide the best quality installations, honest and competitive prices with professional and courteous service.
We can provide you with the look and feel that you want in any room with any kind of flooring to help turn your dream house into your dream home! Stop by today or give us a call to schedule an appointment at
Call Us or Schedule An Appointment with us!